How much do you know about dental implants in Milton Keynes?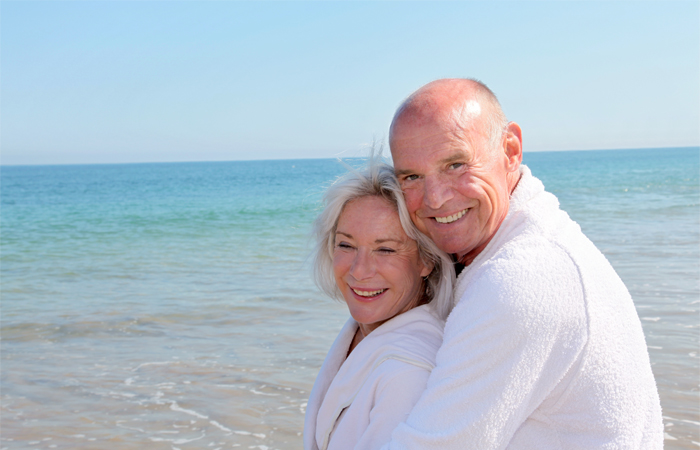 If you have lost a tooth or multiple teeth due to an accident or injury, you may be looking for ways to replace the tooth and restore your smile. Having a missing tooth can not only affect a person's self-esteem but also impact the remaining teeth if the missing tooth is not replaced.
So if you are based in Milton Keynes and are looking for a treatment to replace your missing tooth and restore your smile, you may want to consider dental implants in Milton Keynes, a restorative treatment option we offer at Grange Farm Dental Practice.
Restorative dentistry at Grange Farm Dental Practice
At Grange Farm Dental Practice, we offer restorative dental treatment options for our patients who are currently dealing with missing teeth. We are dedicated to providing both our new and existing patients with high-quality dental treatments using the latest in dental technologies whilst maintaining a high level of dental care.
A restorative dental treatment we offer to our patients is dentures. Dentures are one of the most common ways to restore an individual's smile and are usually the recommended option for those who are missing a few or all of their teeth.
Dentures are usually made out of acrylic, porcelain and other materials to make a hard-wearing removable appliance. The teeth are made to look as natural as possible and fit snugly in your mouth.
If the idea of having removable dentures leaves you a bit worried or you are looking for a more permanent solution, you may want to consider another option, which is dental implants in Milton Keynes.
Dental implants in Milton Keynes
Dental implants are an alternative to dentures, which consists of metal screws usually made of titanium and a crown to replace the missing tooth. This procedure is usually carried out over two appointments and under local anaesthesia.
For the first part of this procedure, our dentists will create a small incision in the gum where your tooth is missing before inserting the metal screw into the jawbone. Once this is done, you will be asked to return to our clinic after 6 to 8 weeks for the second part of the procedure. The reason you are asked to come back after a few weeks is for your jawbone to fuse and mesh around the metal screw. A temporary crown may also be fitted onto the screw.
During your second appointment, a permanent crown will be fixed on top of the metal screw. This crown will be made to match your remaining teeth in colour and shape, leaving you with a natural-looking smile.
One of the main benefits of having dental implants is that they are permanent, so there is no risk of the implants shifting in your mouth or moving while you eat. By having dental implants fitted, you will also be able to maintain a good oral care regime as you can brush your teeth and floss regularly as normal. By doing this, the implants will last for many years without any issues.
---