Are you in search of a dentist in Milton Keynes?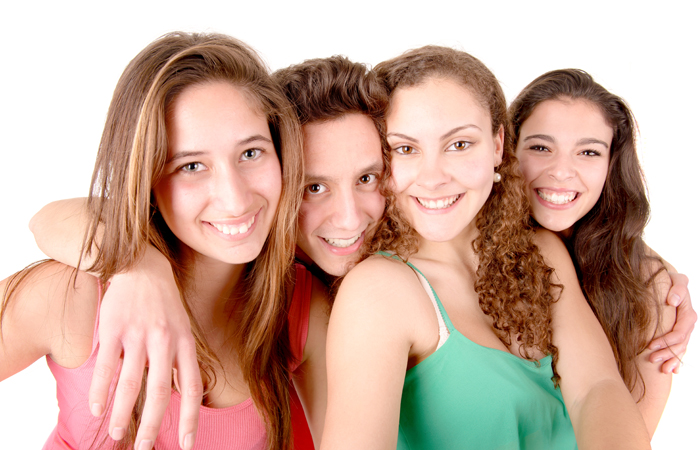 Whether you have recently moved to Milton Keynes or have lived in the area for a number of years, finding a dental practice is important if you want to maintain healthy teeth and gums.
If you are looking for a dental practice or feel that you are in need of dental treatment, you may want to consider visiting Grange Farm Dental Practice, where our experienced dentist in Milton Keynes will be able to provide you with the advice you need on your dental journey.
An introduction to our practice, Grange Farm Dental Practice
Based in Milton Keynes, Grange Farm Dental Practice was established with the aim of providing high quality dental treatments within restorative, general and cosmetic dentistry. By using state of the art technology, our team of dental professionals are able to help patients achieve a smile they desire or to treat an ongoing dental issue.
If you have not visited our dental practice before, we will invite you to have a new patient appointment at our practice. The purpose of having a new patient examination is for our dentist in Milton Keynes to find out more about your dental history and find out your goals for your dental health. Once we have this information we have a clear picture of how you would like us to proceed with dental alterations.
This appointment takes longer than a standard examination and will last for approximately 45 minutes. You will be asked to fill out forms asking for both your dental and medical history. This is important as your medical history can affect your dental health, for example if you have a pre-existing medical condition or have been prescribed medication in the past that can cause side effects. You will then undergo an extensive assessment of your teeth, gums and mouth and if necessary, the dentist in Milton Keynes will also take x-rays and digital photographs. Taking x rays will allow the dentist to assess your teeth and oral health in more depth and also identify if there are any dental problems which need treating. On completing the assessment, our dentist will discuss the state of your oral health and if there are any findings. You will also have the chance to express any concerns you may have and advise us of your overall dental goals.
If you are in need of dental treatment, the dentist will create a detailed treatment plan, providing you with as much information as possible to ensure that you are fully informed before going ahead with the treatment.
If during the assessment the dentist has noticed a buildup of plaque, or you have mentioned an issue concerning your dental hygiene such as bad breath; you will be recommended to book an appointment with our dental hygienist.
Dental hygiene at Grange Farm Dental
Dental hygiene is an important part of dentistry as it functions as a preventative measure when treating dental concerns such as bad breath and gum disease. At Grange Farm Dental, we recommend that you book regular appointments with our dental hygienist to ensure your teeth remain at optimum health.
---