Giving patients great reasons to smile at a dentist in Milton Keynes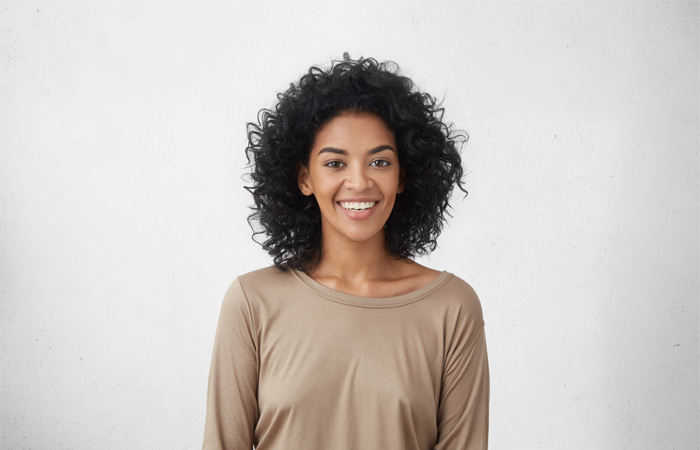 We all find reasons to show happiness and smile at others every day of our lives. Smiling can help us to communicate to others around us that we are friendly, approachable and willing to meet other people in the hopes of finding new and interesting relationships.
If you wish to have the best smile you can, then the starting point is to ensure that you take care of your teeth and gums by ensuring you practise good oral health routines such as brushing your teeth twice a day as recommended by dental health professionals. However, there will be times in life when it would be best to seek help and advice from qualified dental professionals, whether it be out of necessity or a voluntary choice. Many people now visit a dental clinic in order to enquire about treatments that fall within the field of cosmetic dentistry which is becoming more widely available.
At Grange Farm Dental Practice, we want to be the dentist in Milton Keynes that patients visit to find out about the different ways we can help them improve their smiles, as we want everyone to have the best smile possible.
Great smile that shows confidence
Our dentist in Milton Keynes often sees a link between someone feeling like they have a great smile, which they are happy to show others, and self-esteem. When someone feels they have a smile with the shade of white they desire, they appear more confident when out and about in public with friends, family and others; this is something we want all of our patients to experience.
When it comes to the use of cosmetic dentistry, we do not see any harm in using modern dental treatments and techniques to improve the look of a patient's smile, whether that be via dental whitening treatment to gain clean-looking teeth or orthodontic treatments to help align misaligned teeth. What matters is the ability to help patients achieve the look and results they desire in the hope of increasing their levels of self-esteem, as this will help them live a more positive life.
Gaining those great results that all patients are looking for
With the use of all our knowledge and experience, we can help our patients achieve the results they want from any treatment they receive. From routine dental procedures to dental whitening to orthodontic treatment, our standards of service and care will always be at the highest level.
When you choose us to look after your family's oral health and hygiene needs, every member of your family, especially the younger ones, will be made to feel welcome and totally at ease. Our highly trained dentist in Milton Keynes will make your children feel completely at ease and ensure they are comfortable before proceeding with any treatment.
Our aim will always be to help all your children to achieve the highest oral health and hygiene standards they possibly can from an early age, giving them an understanding of the importance of oral care. This should ensure that their will have the knowledge needed to keep their teeth and gums healthy throughout their lives.
At Grange Farm Dental Practice, we believe your smile is one of your most valuable assets.
---