Our dentist in Milton Keynes, drawing on the past to influence the future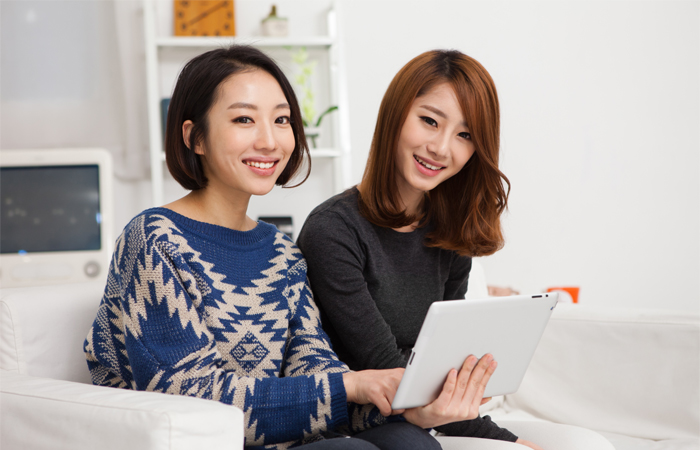 Progress is seldom achieved by being passive and vision is taking the normal and applying experience and imagination. As a progressive dentist in Milton Keynes we have listened to our patients and this has helped us to reform the way that we believe dental service should be delivered. A touch of the past is still available in the form of magazines and newspapers for you to read while you wait. You will notice the modern, comfortable surroundings with large TV, air conditioning and comfy sofas, no plastic chairs here. Our aim is to help you feel as relaxed and calm as possible in surroundings that give you a feeling of security, so you have full access to wifi, just like at home.
Making it easier for you
As a twenty-first century dentist in Milton Keynes we know how important time is and we make every effort to accommodate you, so that you can maintain your dental care. During the week and at weekends we offer extended opening hours. You can also make appointments online at your leisure now through our online booking system. To avoid any problems with parking and encourage you to keep your dental appointments we provide on-site parking.
Utilising technology
A modern dentist in Milton Keynes must embrace technology to provide the best service available. Dentistry has benefitted enormously from technological advances in equipment and techniques which have improved the way dental treatment is delivered to you. To enhance your dental experience we have introduced dental chairs that eliminate the need to do that awkward little shuffle when we put your chair into the recline position. While in the recline position you will see that we have placed a television screen above you so that you can watch a programme of your choice while you receive treatment. Because you are the focal point of everything that we do, we have taken on board what all our patients have said and the suggestions made.
Dental treatments designed to reduce discomfort
Dental science is working feverishly to improve the comfort of dental treatments. We use a variety of the latest dental appliances, such as the dental wand which uses computer aided technology to administer anaesthetics. For certain procedures we utilise laser equipment which can reduce the need for drilling. The laser can also be used to sterilise infected areas in your oral cavity. Our Waterlase can be used to remove bacteria from between your teeth and gums and any debris in your mouth. Some gum work can be done without the need for stitches which reduces bleeding and the risk of infection. Some patients suffer from extreme dental anxiety and will request some form of sedation. We offer a modern form of intravenous sedation, which is administered in a controlled manner, ensuring that you remain relaxed for the duration of your treatment.
All your dental needs
No matter what your dental need is, we are equipped to offer you a service that will meet your requirements and deliver on your expectations. From simple enamel whitening to replacing lost teeth, our team is here to help put a smile on your face.
---