Gaps in your smile? Come and get dental implants in Milton Keynes!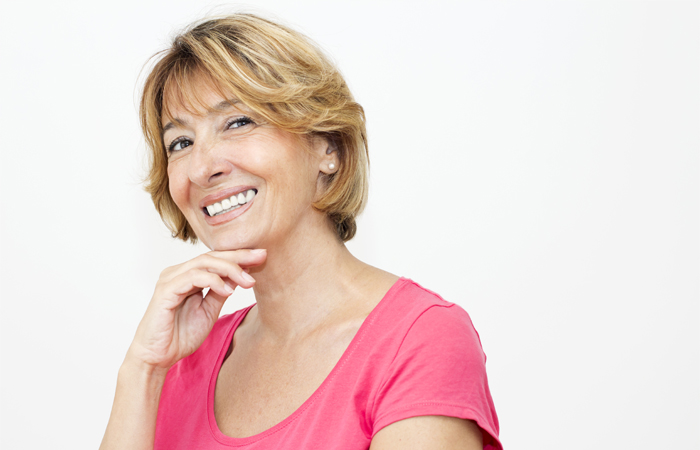 There's no point in becoming self-conscious about your smile when Grange Farm Dental has dental implants in Milton Keynes to resolve the problem. People can have missing teeth for a variety of reasons. Whether you've developed poor oral hygiene, contracted certain illnesses or taken medicines that have brought on tooth loss, the effect on your self-esteem may be starting to take its toll. What's more, if your missing teeth are the result of an accident, you may be needing treatment as part of your healing process. Whatever your situation is, coming to see us at Grange Farm Dental could be just what you need.
What are dental implants?
Dental implants in Milton Keynes are small screws that can be fitted into your jawbone where you have missing teeth. They fuse with your body's tissues and become firmly fixed in place. To these screws, we can then attach your replacement teeth. Replacement teeth may be crowns, bridges or dentures, and this will depend on how many you need to replace. Dental implants in Milton Keynes at Grange Farm Dental do not involve major surgery and should be comfortable as we use local anaesthesia to ensure that you don't feel anything during the procedure.
Why should I consider having dental implants?
One of the great reasons to consider dental implants is the fact that they enable replacement teeth to function just like your natural teeth. Whether you want to chomp into an apple or chat to your chums, your replacement teeth shouldn't loosen at all. The replacement teeth will also look like your natural teeth, so your friends and family won't realise that you don't have a full set of real teeth (unless you choose to tell them, of course!).
Another reason for loving dental implants is that you will be able to continue to eat whatever you like – no foods will be off-limits (everything in moderation though, of course!). If you have experienced issues with chewing or talking when you had your missing teeth, such problems should be resolved by filling in the gaps with dental implants. And don't worry, taking care of your implants should also be easy peasy! All you will need to do is brush and floss regularly, as well as visit us here at Grange Farm Dental for a regular checkup.
How do I get dental implants?
If you are interested in finding out more about dental implants, the first thing you will need to do is to book an initial consultation. You will be able to come to our practice and see how we like to make dental appointments more than just a chore; our practice is geared up for your comfort, from the comfy sofas to the reclining dentist chair, where you won't need to shuffle about once you are reclined. We focus on the little things to make a big impression.
During the consultation, you will be able to discuss your concerns about your smile, and our dentist will examine your mouth and jaw to explore the treatment options. You can ask questions about any of the treatments that are suggested in order to make an informed decision. If you decide to go for dental implants, then we are here to help you fill in the gaps in your smile.
---