Are you looking for a dentist in Milton Keynes with a difference?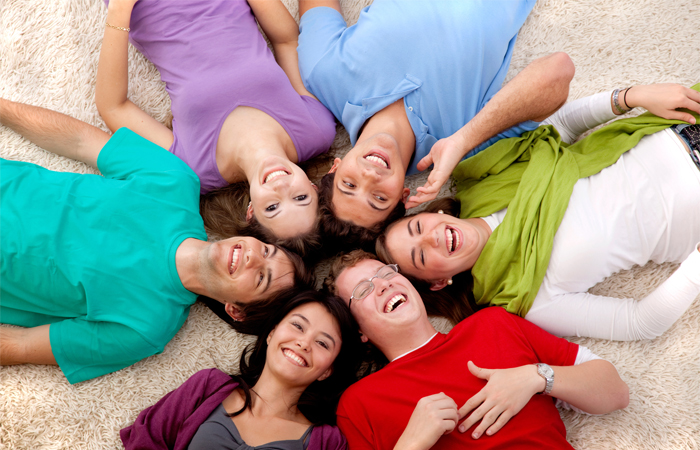 Let's be honest, finding a dentist might not be on your bucket list of things you need to do in life, but it is something that the majority of us have to do whether we like it or not. You may dread the thought of trawling through a search engine results list or having to ask Sandra in the office about her thoughts only to be regaled with that time she had 'laughing gas' – you need to block out at least 2 hours in your diary for that conversation…
Or maybe you should call off the search and come to Grange Farm Dental to meet our dentist in Milton Keynes! At Grange Farm Dental, when it comes to dentistry, we do things differently. Our aim is to treat you to comfort and luxury for the VIP treatment. When you need to visit our dentist regularly, we don't want it to feel like a chore on a long list of things to do; we want it to feel like a treat – you deserve it!
What we offer
Whether you simply require general dentistry or something a little more specialist, we have a range of treatments in preventive dentistry, cosmetic dentistry and oral surgery. With a wide range of treatments available, our dentist in Milton Keynes should be able to keep your teeth looking healthy and fabulous! Getting a treatment such as dental implants for missing teeth can really change the appearance of your teeth and also provide you with health benefits as well.
Dental implants
If you have missing teeth, you leave your remaining natural teeth and gums more exposed to bacteria. By filling in the gaps in your smile, you can protect your teeth and gums as well as improve the aesthetic appeal of your smile.
Dental implants are arguably the next best thing to having your natural teeth because they function just as your regular teeth do. They consist of metal screws that can be fixed into your jawbone. The body's tissues fuse with the screws so that the screws are firmly fixed in place. We then attach your replacement teeth of crowns, bridges or dentures to the screws so that the screws act like artificial roots for your replacement teeth. This will allow you to eat and drink as normal, without needing to avoid hard or chewy foods. It also means that you don't need to worry about your replacement teeth loosening as you talk, and you won't have to do anything special to look after them. All you must do is brush and floss as normal and visit us for your routine dental checkups.
Another bonus of dental implants is the fact that if you have developed issues with your speech as a result of having gaps in your smile, they can be resolved with dental implants. You may also have had a shrunken face, but by filling in the gaps, you could add the structure back into your smile and look more youthful; that's definitely a great reason to consider dental implants!
Initial consultation
To find out what treatments you need for your smile, all you need to do is contact us and arrange an initial consultation. Our professional and friendly dentist in Milton Keynes is ready to discuss your requirements, examine your mouth and jaw and explore the treatment options with you. Come to us for a fresh approach to dentistry with some VIP treatment from Grange Farm Dental.
---