Being a new patient at a dentist in Milton Keynes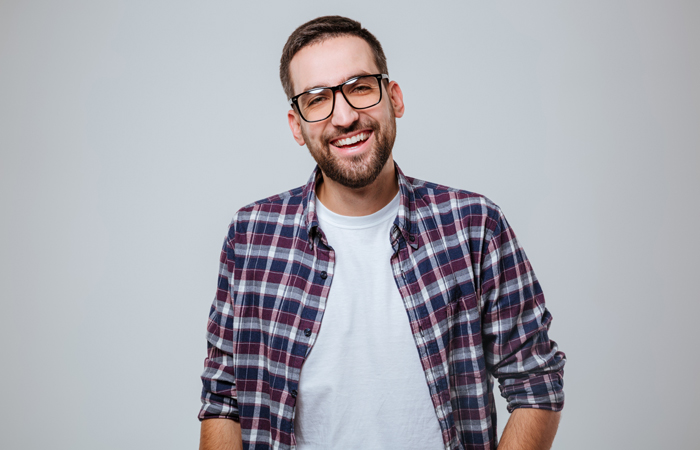 We are all aware of the need to look after every aspect of the health and hygiene of our bodies, and doing so allows us to avoid serious illnesses and enjoy our lives in the fullest ways possible. One area of our bodies that we may want to pay particular attention to is the mouth, as our oral health and hygiene standards can have a real effect on the rest of the body's health.
Most people maintain a daily oral cleaning regime that helps them to obtain and maintain the high standards of oral health and hygiene that are required to enjoy life; this is achieved by brushing twice a day, once in the morning and once in the evening. While this will help to lessen the risks posed by common dental issues, it will also be a good idea to visit a dental practice to undergo dental checkups and receive any treatments you may require. But what do you need to know if you are not registered with a dentist in Milton Keynes?
At Grange Farm Dental Practice, we welcome new patients who may wish to contact our receptionist to register with our dental practice as we would like everyone who walks through our doors to have the ability to enjoy high-quality oral health and hygiene. For this reason, we would like to take the time to outline what you should expect from your first visit to our dental practice.
Your first appointment
The first time you visit our dentist in Milton Keynes, you will have to undergo an initial dental checkup where your mouth, teeth, and gums can be fully examined and the findings can be recorded for future use. This appointment should last around 45 minutes and will help to set the initial direction of treatment and advice to best suit your needs.
During this first appointment, we will take x-rays of your jaw and teeth and request that you undergo an oral cancer screening. Please do not be concerned about these tests and x-rays as they are mainly used as a precaution and to make sure that your case file is as detailed as possible. The more information we have, the better equipped we are to create a care plan that is catered to suit your oral health and hygiene needs.
Another purpose of the initial oral health checkup is to introduce you to our dental practice and the professionals who will be involved in your dental care. This will help to form strong lines of communication that should help enhance the care you receive in the future. You should feel free to ask our team any questions you have about your care and treatment, as well as raise any concerns you may have. Our professional staff will be more than happy to answer any questions you have and discuss your concerns.
Register today
There are many benefits to being registered with our dentist in Milton Keynes, as it will give you quick and easy access to any services and treatments you may need. Registering with our dental practice is simple and can begin with a short phone call to our receptionist.
We believe your smile is one of your most valuable assets.
---