Enjoy the perks of patient-centred health care with a visit to our dentist in Milton Keynes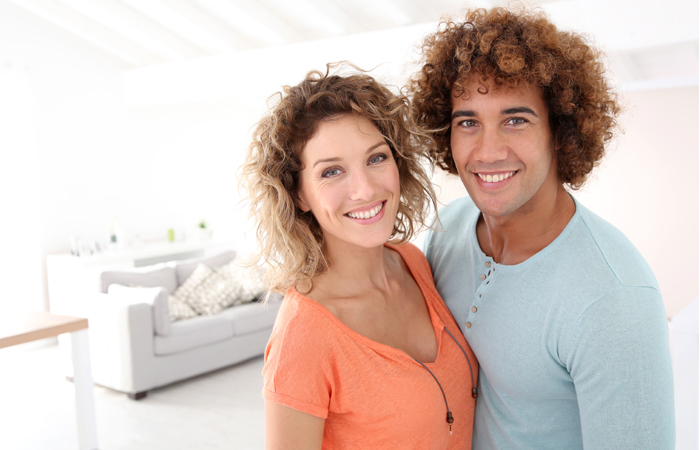 If you're looking to receive quality dental care, visit us at Grange Farm Dental for all your dentistry needs. Our dentist in Milton Keynes is available to assist with a range of dental treatments from cosmetic procedures to general and preventive dentistry options.
Your oral health and happiness are important to us, and we want you to leave our practice with a fresh, happy smile.
Visit us at our practice in Newhill Place
Our dental practice is conveniently located in Newhill Place for those looking to have a dentist in Milton Keynes to call their own. We're available to assist with general dentistry such as dental hygiene and children's teeth, as well as oral surgery that includes dentures and dental implants, not forgetting cosmetic treatments. If you're interested in having your teeth professionally cleaned and whitened we can assist with our whitening treatment. This is highly beneficial for patients that may feel self-conscious about the current appearance of their teeth and wish to have staining or discolouration removed.
Our teeth whitening process involves a simple assessment which will help our dentist in Milton Keynes to determine the type of staining present on your teeth. This is then followed by a customised tray being created that will fit comfortably over your teeth which will distribute the teeth whitening agent. We also offer patients the opportunity to have teeth whitening kits that can be used in the comfort of their own home. These help to lighten teeth gradually over time and still offer great results. All individual results vary from patient to patient, but can help to alleviate staining and lighten the overall shade of your teeth's appearance.
Minimise the risk of gum disease through preventive dentistry
It's vital that patients look after their teeth and gums in order to prevent dental issues from arising or experiencing gum disease. One of the most efficient ways of doing this is by attending regular visits to your dentist.
We also recommend that patients ensure they have a daily hygiene routine in place in order to maintain good levels of oral health. This routine should include daily teeth brushing and flossing. For those patients who neglect their teeth they may experience a higher risk of encountering a gum disease, tooth decay or even infection. This could lead to the patient experiencing unpleasant symptoms and in some cases bad breath. Our friendly team of dental practitioners are always on hand to assist, and we offer routine check-ups and hygiene visits for new and existing patients.
Other results of neglected care could include bad breath which may have a detrimental effect on your confidence and social life. Our friendly team of dental practitioners are always available to aid with routine check-ups and hygiene visits, so you can ensure you maintain good levels of oral health.
Consider white fillings for a natural result
Do you require a filling in your tooth? We recommend considering having a white filling for a truly natural-looking result. Here at the practice, we offer patients the option of having this cosmetic alternative which matches the shade of your natural teeth. There is also the option to replace your existing metal fillings with a white filling for a more aesthetically pleasing result. The procedure is safe and offers a hard-wearing, durable solution for patients.
---